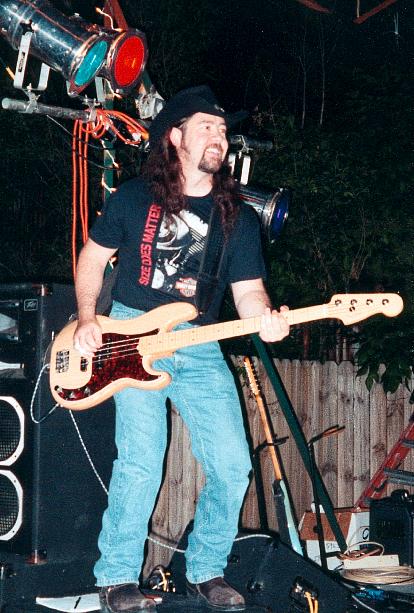 Dennis was the afternoon guy on K104 through
the spring and summer of 1990.
Dennis has since worked at WNWV in Cleveland, and WSNY in Columbus, OH.
Dennis is also in the band The Smugglin Yo-Yo's...
www.smugglinyoyos.com
"WHERE ARE THEY NOW?"
Dennis is currently the Production Director
at WCOL, Columbus, Ohio.